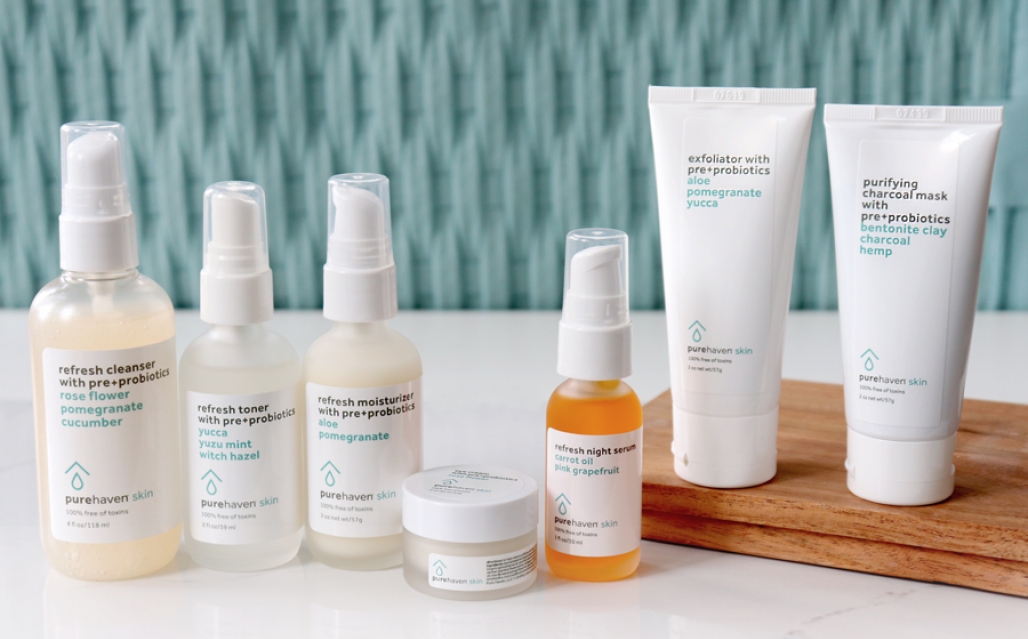 Host Gathering
and reap the rewards!
FREE Host shopping credits to use as you choose.
A 30-50% discount on unlimited items.
Opportunity to purchase Host exclusive items, like our popular cbd comfort oil or skin care booster, at incredible savings.
Your choice of one of our bonus sets — valued at up to $125! — when at least two of your guests book Gatherings of their own.